Premier Clinic Group is a group of clinics providing Medical Aesthetics & Anti-Aging, Skin (Dermatology) services, operating across branches and serving the patient communities around Kuala Lumpur, Bandar Puteri Puchong, Puchong and other locations. Choose the clinic branch in your preferred area below to view more about the doctors, clinic photos, reviews, and treatment services list. You can also select the shortcut buttons below each clinic to call, leave a message, or drive to the clinic with Waze/Google Maps.
Breast/Chest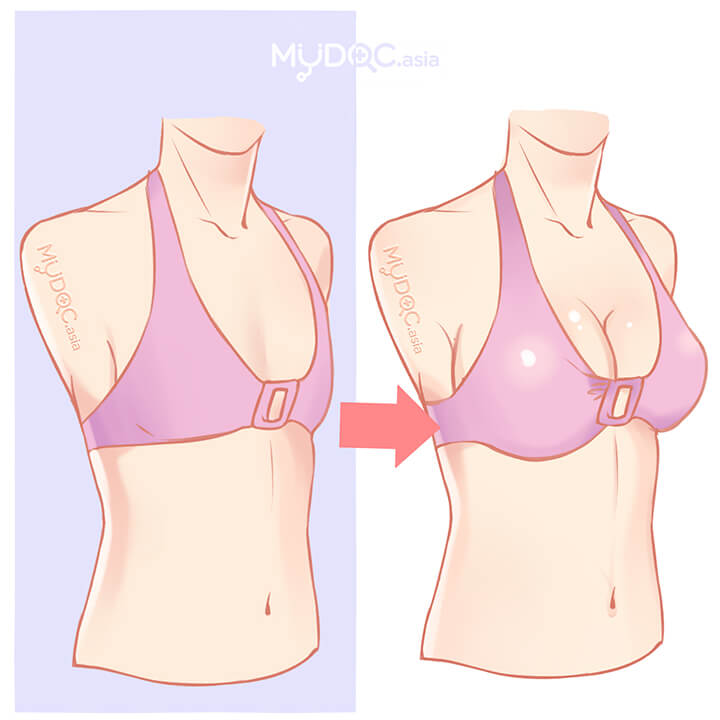 Do you wish to enhance the size, shape or fullness of your breast? Sometimes, we can also experience breast volume loss due to loose skin via aging, pregnancy or weight loss. There are different methods and procedures that can help you in changing your breast size and shape.

Breast augmentation usually involves surgical procedures using implants or fat transfer procedures to increase breast size or breast volume. Or if you prefer non-surgical procedures, there are breast lifting or filler injection procedures available, too. Different procedures can be effective for different types of results or conditions. Discuss with your doctor to see which treatment suits you best to achieve your desired results. An overnight stay in the clinic or hospital is usually required for surgical breast augmentation procedures.
Technologies